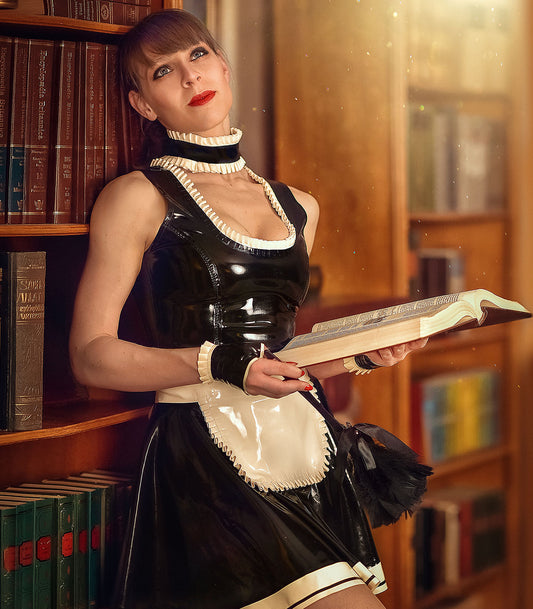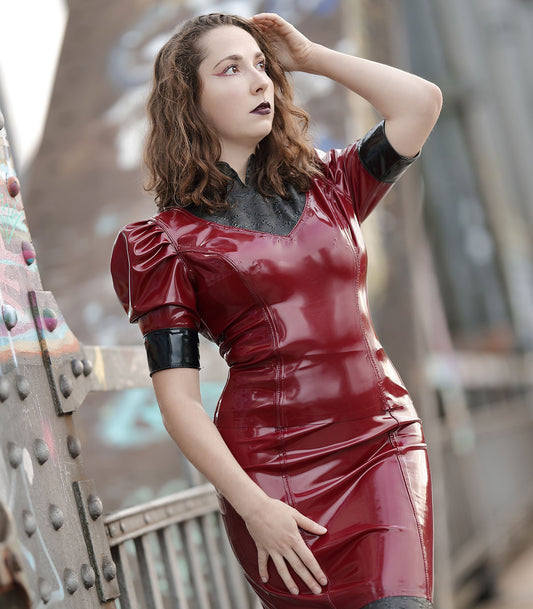 With us you get latex clothing that adapts to your needs. Send us your design requests to shop@latex-fashion-design.de and/or make an appointment with our seamstresses for individual advice!
Contact
Our custom-made products
encompass different styles and designs, from classic pieces to extravagant catsuits and accessories. You can choose from a variety of colors and color combinations to create your personal design.
Our experienced team works carefully on each custom order, taking your ideas into account to ensure the finished product meets your expectations.
We look forward to helping you create your individual latex look!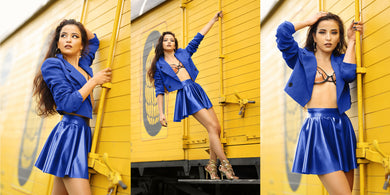 For shootings we come up with something
Important things about customization